Regular price
Sale price
$210.00
Unit price
per
Sale
Sold out
Product details
The Medusa is designed in search of the posibilities and limits within shapes and their creation. Iconic and elagant in form, the medusa is the protagonist of a new line of jewels. Weighing just 8 grams, these earrings are lightweight and perfect for all-day wear.
Lightweight

Pendant is made from biodegradable plastics
3D printed
Ring is

stainless steel 18k gold plated and silver plated



Ornament Measurements: 4cm x 2.3cm
Ring Measurements: 3cm and 6cm

Made to order

For pierced ears
Extra information
Please note that each 'Medusa' earring is uniquely printed, showcasing visible layer definition. This distinctive feature adds to the beauty of the technique, ensuring that every Medusa earring is slightly different and one-of-a-kind.
Every earring is made to order using our 3D-printing technology. As a result, the finishing of each earring may vary, ensuring that every purchase is a unique piece of art. Our printing technique minimizes waste production, aligning with our commitment to eco-conscious practices.
We strive to process your order promptly, with a maximum processing time of 7 days. Your satisfaction is our priority.
Share
View full details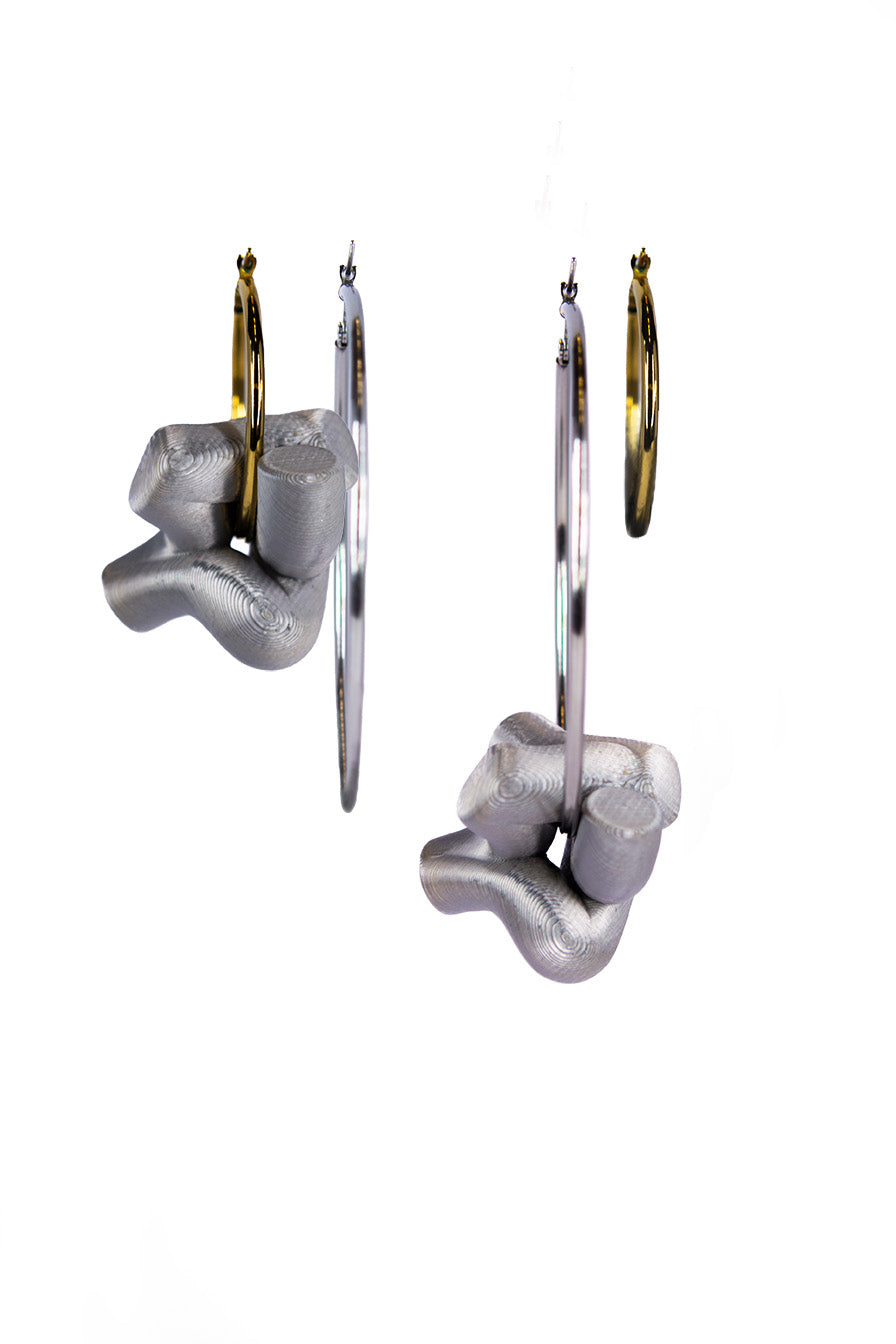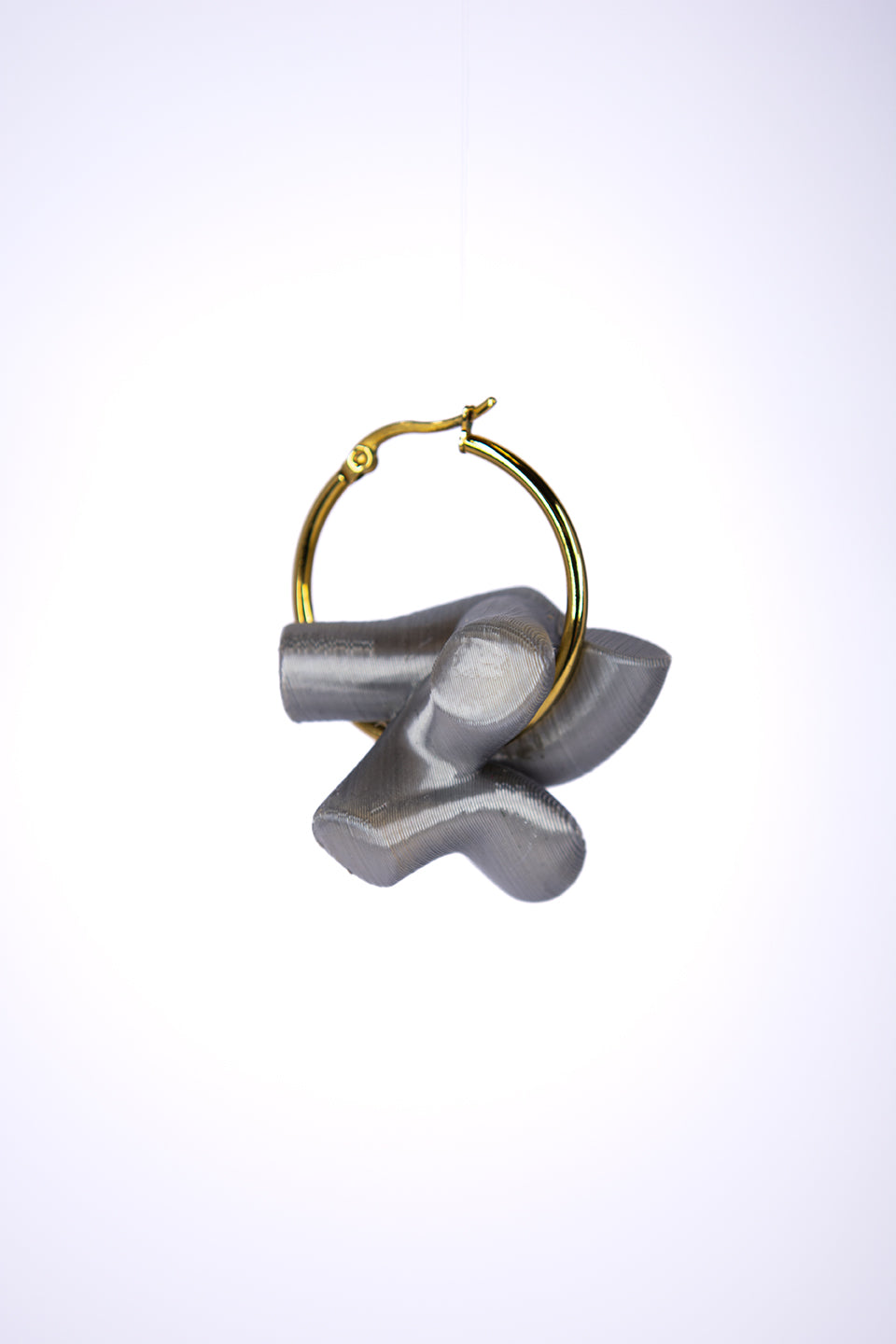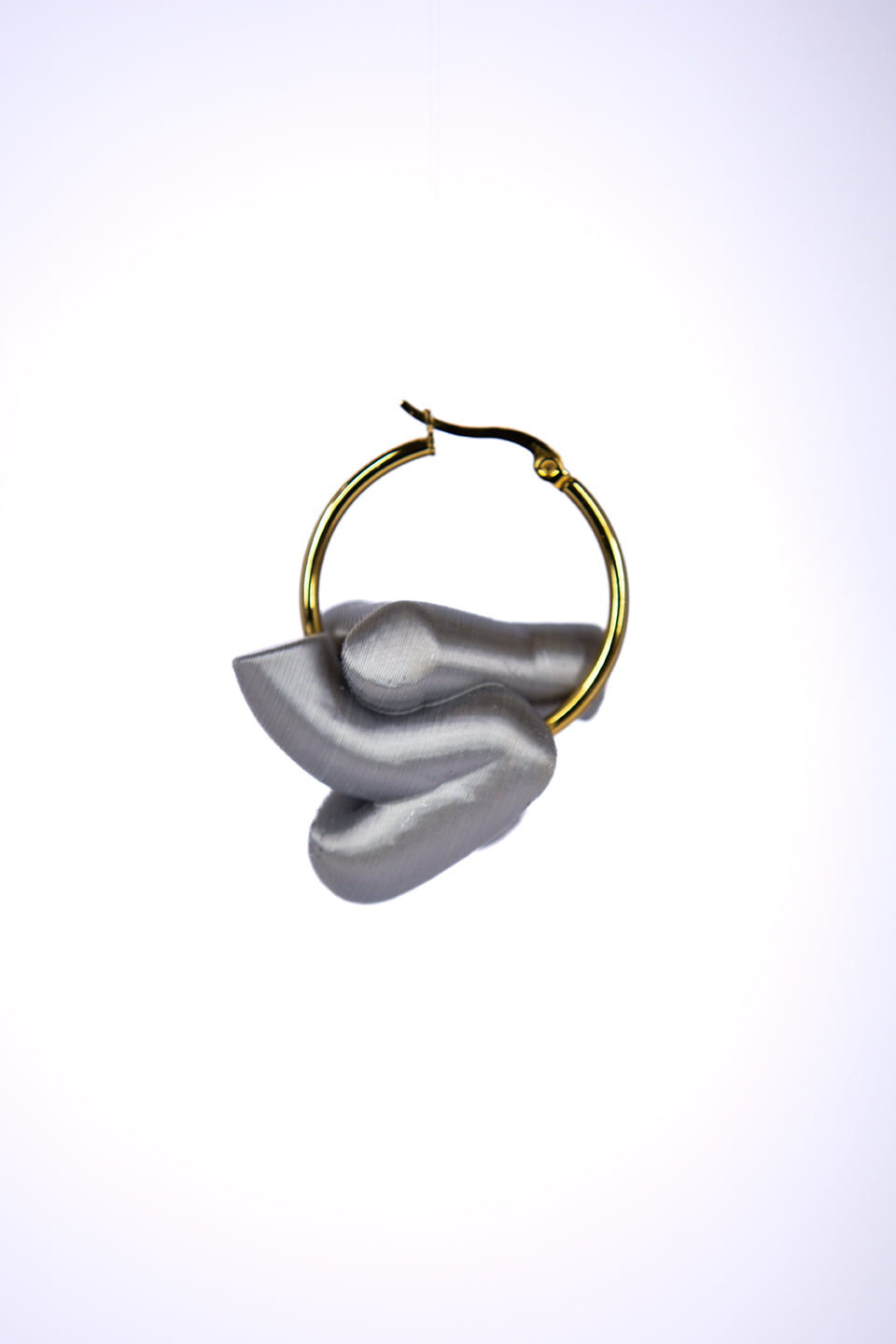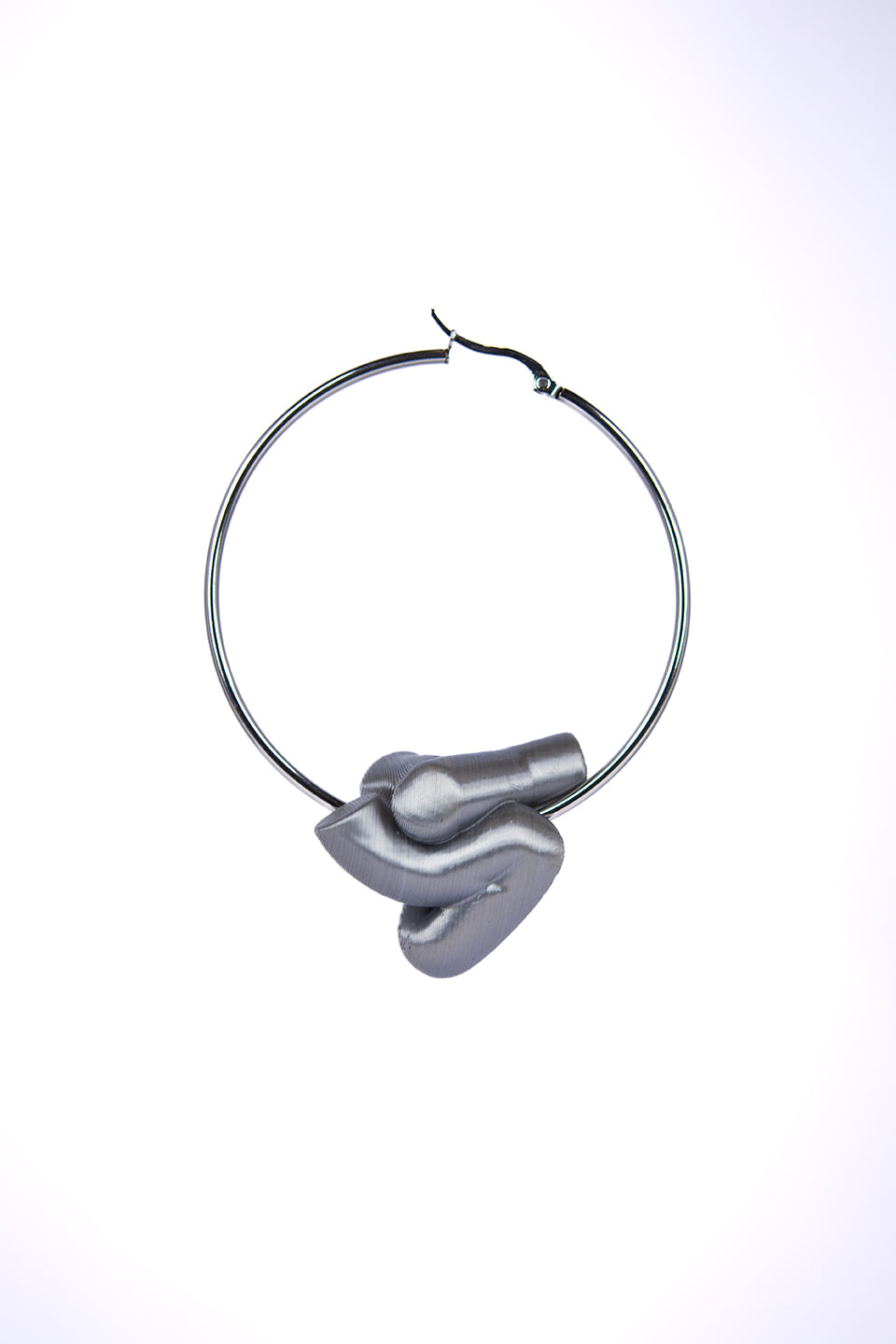 About our Sizing
As if right now we know the sizing variety of our clothes is not inclusive enough. We wish to change this! As the brand grows we will get all our patterns sized to be more inclusive. Sadly this will take time. If you are interested in a certain style that is not availeble in your size, do not hesitate to contact us! We can in some cases customize existing pieces, or in other cases make you your own unique IZZI Label article.